we're a full service marketing agency that believes in the power of digital for everyone!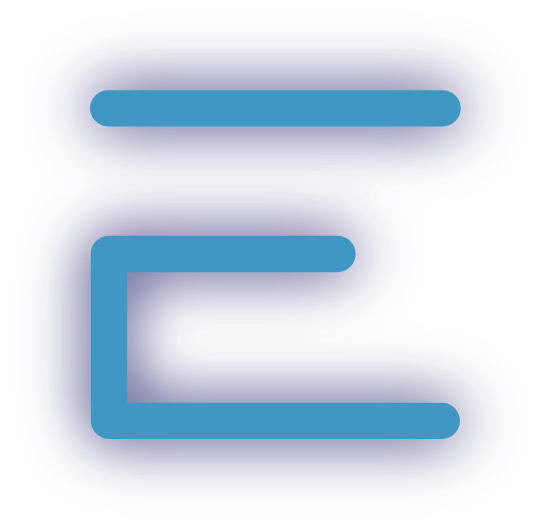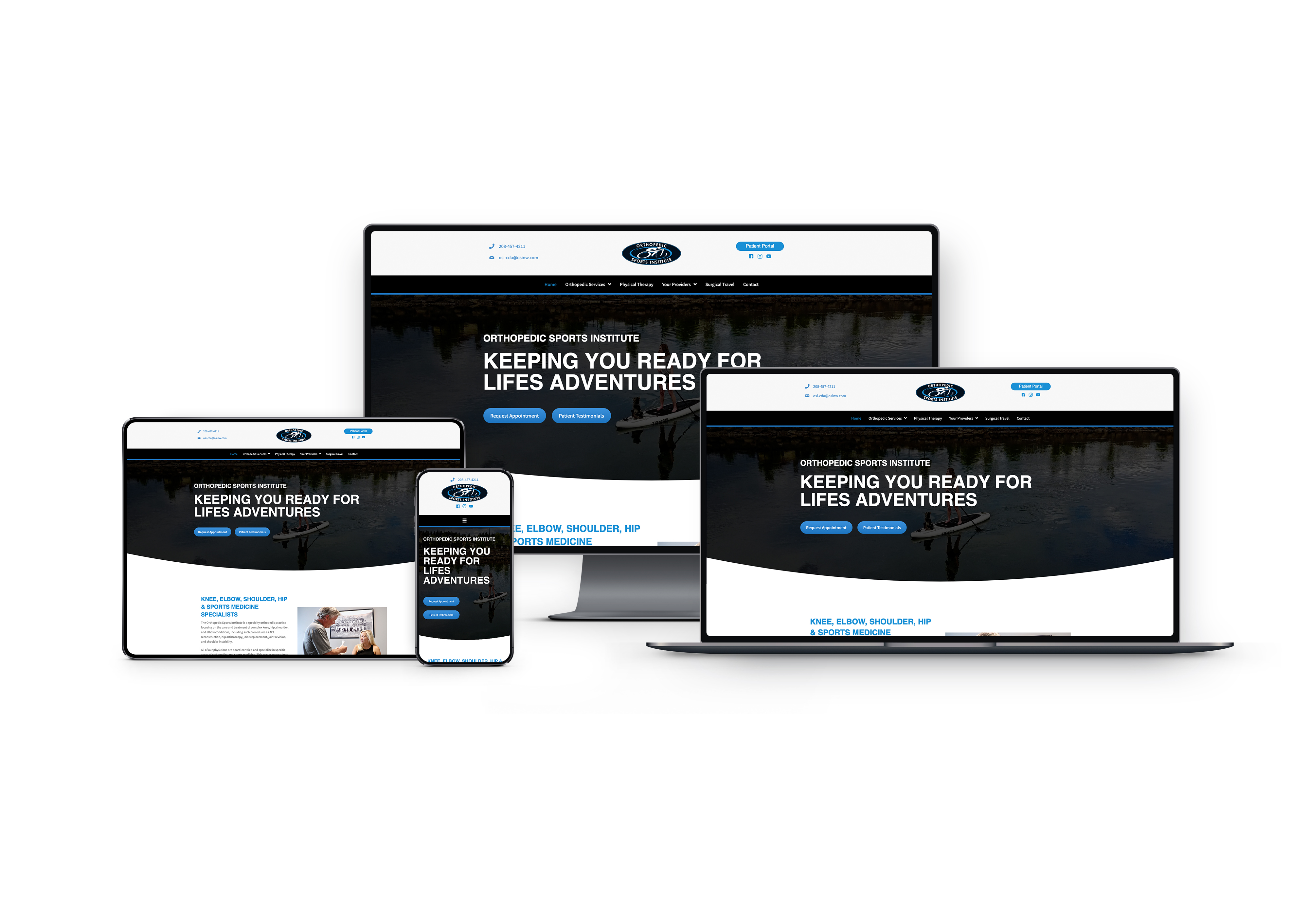 we're a full service digital marketing and development agency that believes in the power of great design; powerful web development; and effective digital marketing campaigns to put all the pieces together! we believe you can't do one well without addressing or having a strategy in place for all the others. seo, ppc, website development and more. here are just a few of the core things we do at enquire digital!
---
is like hiring a contractor to build your dream home. Let us help walk you through the "blueprints" of your development needs for a Functional, Marketable, and Beautiful Site, Landing Page or App!
---
is what really sets up a users experience. Great imagery can make or break the success of users experience by grabbing their attention and drawing them in to see more. Great use of organic and stock photo's are essential!
---
comes in many forms, Social Marketing, Email Marketing, SEO, PPC, SEM and Display. We know that it takes a balanced approach, understanding the goal, audience, building a strategy, and then measuring for success!
---
are what help your brand grow naturally! Writing good content for blogs; services; products; etc, help your organic rankings; users experience; and help you become an online authority in your industry! Let us help you create great content!
---
every good design should have both a story and a goal or purpose it was created. our designers will help to tell your audience what you want them to hear and wrap up with a call to action to convert your audience to a lead.
---
is the overall image or digital persona of who you are. Everything revolves around building trust around your brand and an awareness to your audience that your brand is right for them. Be it the right service, product, or group!
how we work....
we always take a bottom-line approach to each project. we enquire of your business to understand who you are. secondly we enquire who your audience is, so we can work closely with you through our services that in the end you will consistently see increased "convertible" traffic, enhanced brand loyalty and new leads!
We Work Great With Others!
Here is just a short list of some of the amazing partner agencies we love to collaborate with!
enquire

today to see how we can help you with your Digital Presence!
Let our team put together your next web development, design or marketing project and you won't be disappointed!