about:
Raw Dog Food and Co is a full scale brick & mortar serving local and online customers with nutritious and healthy alternatives to the standard kibble diet.  The owners are passionate about providing dog owners with best raw dog food along with the education needed in a newer marketplace.  Having established a baseline of customers, Rick and DeDe were ready to level-up and expand their business and double their growth. They came to Enquire for expertise on online strategy, an understanding of their target market and to collaborate on coming up with a unique design that would match their brand while providing them with a website and shop backend that was easy to manage and met their buyers where they were at, along every step of the journey.
work:
Market Research
Web Design
Web Development
App Development
Industries:
Petcare
e-Commerce
Dog Food
the challenge:
Smart Family Dentistry is a dentistry business who needed us to turn a prebuilt website into a fully functional site with high SEO value. Their biggest concern was how they could create a new website that would effectively showcase their brand and make it easy for potential customers to find them in the Coeur d'Alene/North Idaho area, as they had been struggling for a long time with beefing up their online presence.
When Smart Family Dentistry came to us they had a pre-built website consisting of just five pages, but none of the pages were ranking well for targeted keywords to help boost their online presence. We subsequently worked alongside them to revamp their existing pages for SEO while simultaneously creating more optimized pages to help flesh out their site in great detail.
Their pre-built website also suffered from functionality and navigational issues that they needed professional help on. We created a new site from the ground up that was very easy to navigate to different service, about us, and contact pages so customers can easily find the information and forms they need.
Ultimately, the biggest challenge with this project was the fact that the Smart Family Dentistry website was not being found online for their services, but the main reason why was because they simply did not have enough content to help optimize their site in the first place.
the results:
We strove to create enough content for Smart Family Dentistry in order to make them more visible to folks seeking family dentistry services in the Coeur d'Alene area, and then optimized each individual page for SEO.
As a result, people searching for very specific dentistry services such as dental bonding, periodontal therapy, and emergency dental care could more easily find Smart Family Dentistry when searching for such services online. We worked closely with Smart Family Dentistry as well by interviewing them in order to make sure that we got all of the close details about the services they provide correct. This ensured that all the information presented on their site was accurate.
By the end of this project, Smart Family Dentistry had a fully functional website that carefully outlined the specific dentistry services they provide and introduced the public to the members of their team. Their website is also much more visible to those researching dentistry services in the Coeur d'Alene area online than it was before.
Strategy

Full market research that uncovered key online competitors, buyer personas, and target market demographics that improved the keyword and targeting for search and online advertising.

Digital Marketing

Ongoing PPC (pay per click), SEM (search engine marketing) and SMM (social media marketing), ad design, revisions, launch, management and reporting.

Branding

Uniform branding and seamless Shopify web integration with Amazon and other online sales platforms.

Project Management

Complete project management including setting direction, remote team management and organization.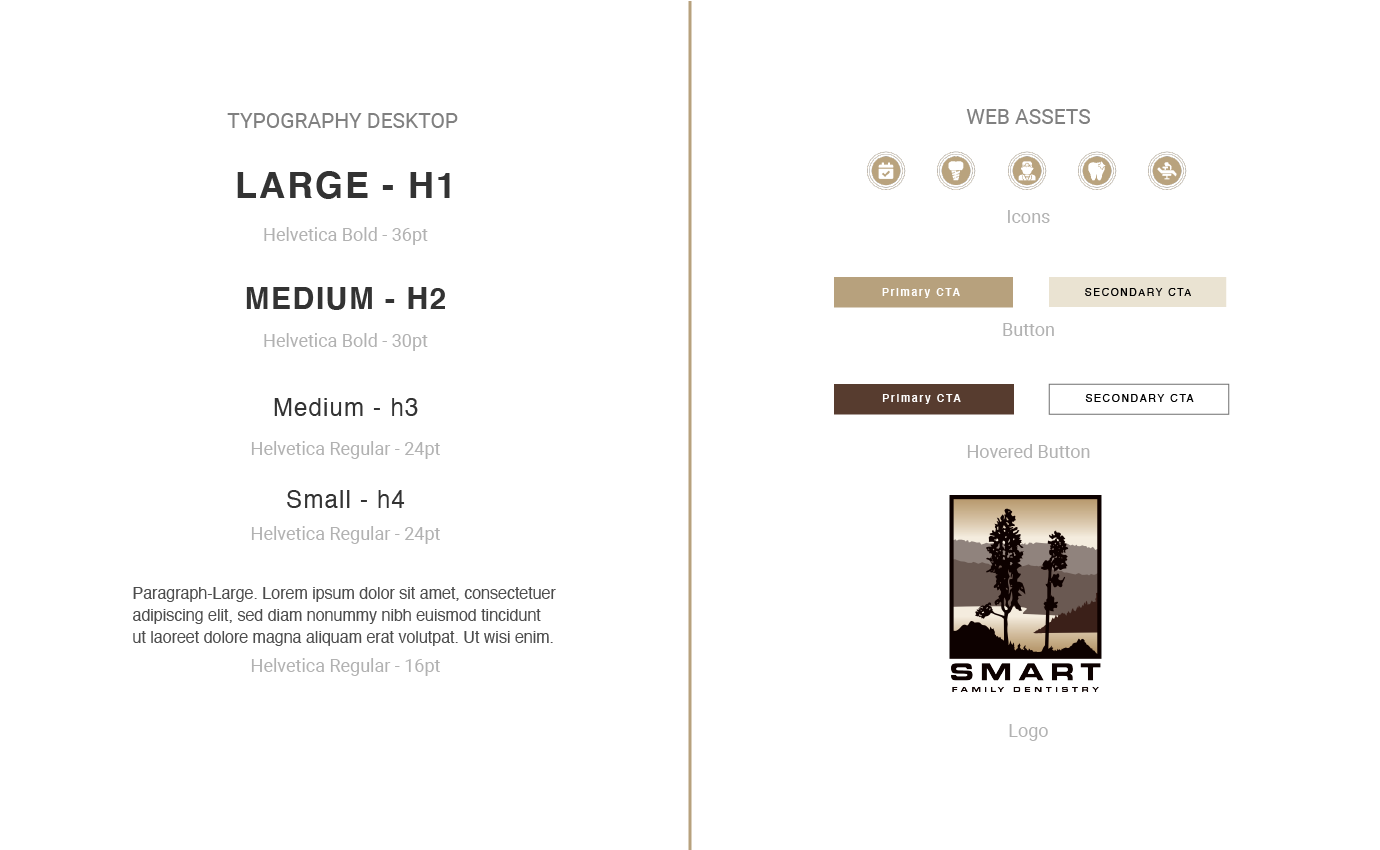 brand elements
A new brand with updated colors and custom icons, typography and graphics was created based on market research and in-line with Raw Dog Food and Company's values and aesthetic.  The focus was on the needs of their customers with an emphasis on standing out from the crowd.
Ready to find out more?
Drop us a line today and see how we can help you get your project launched and earning revenue.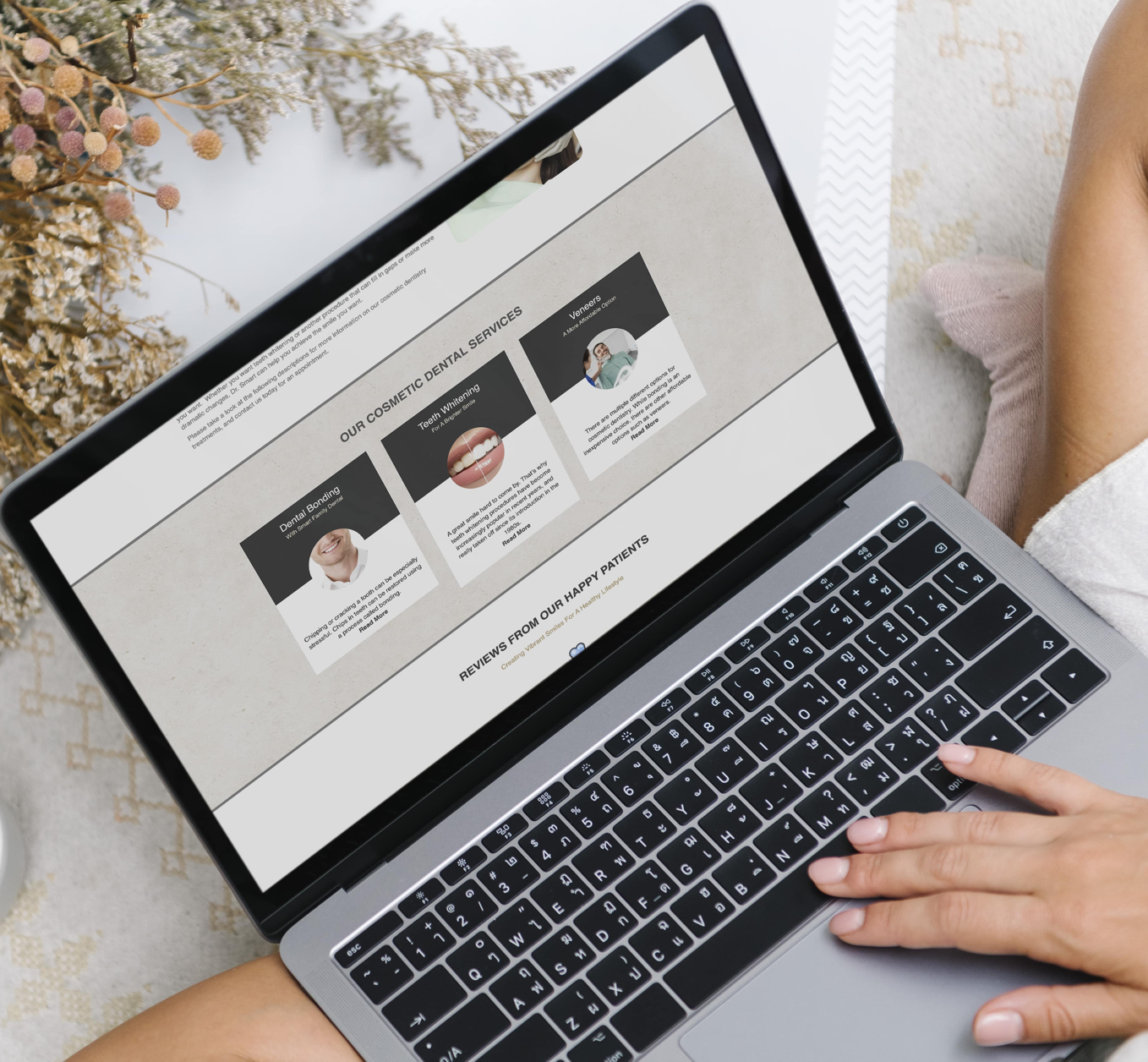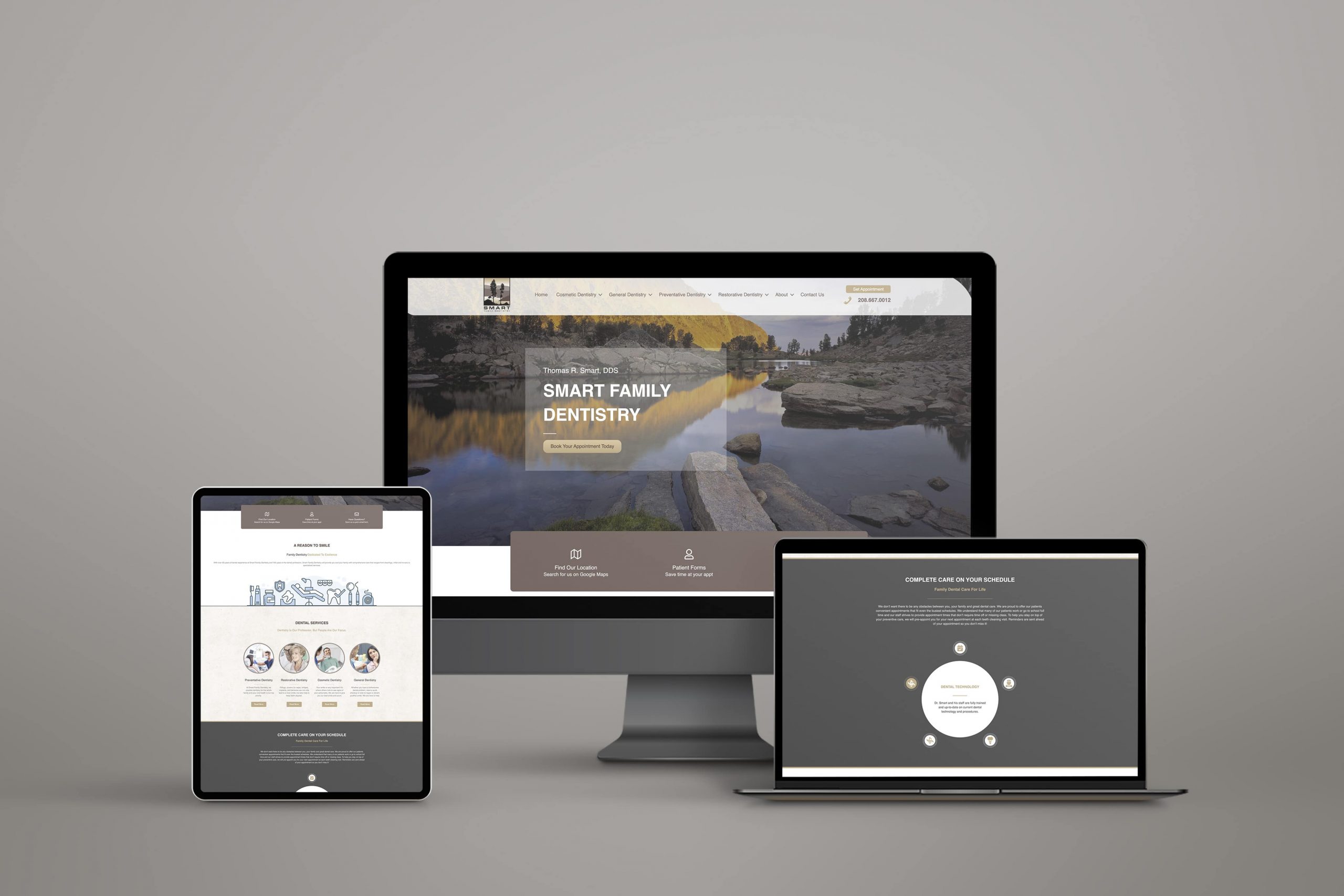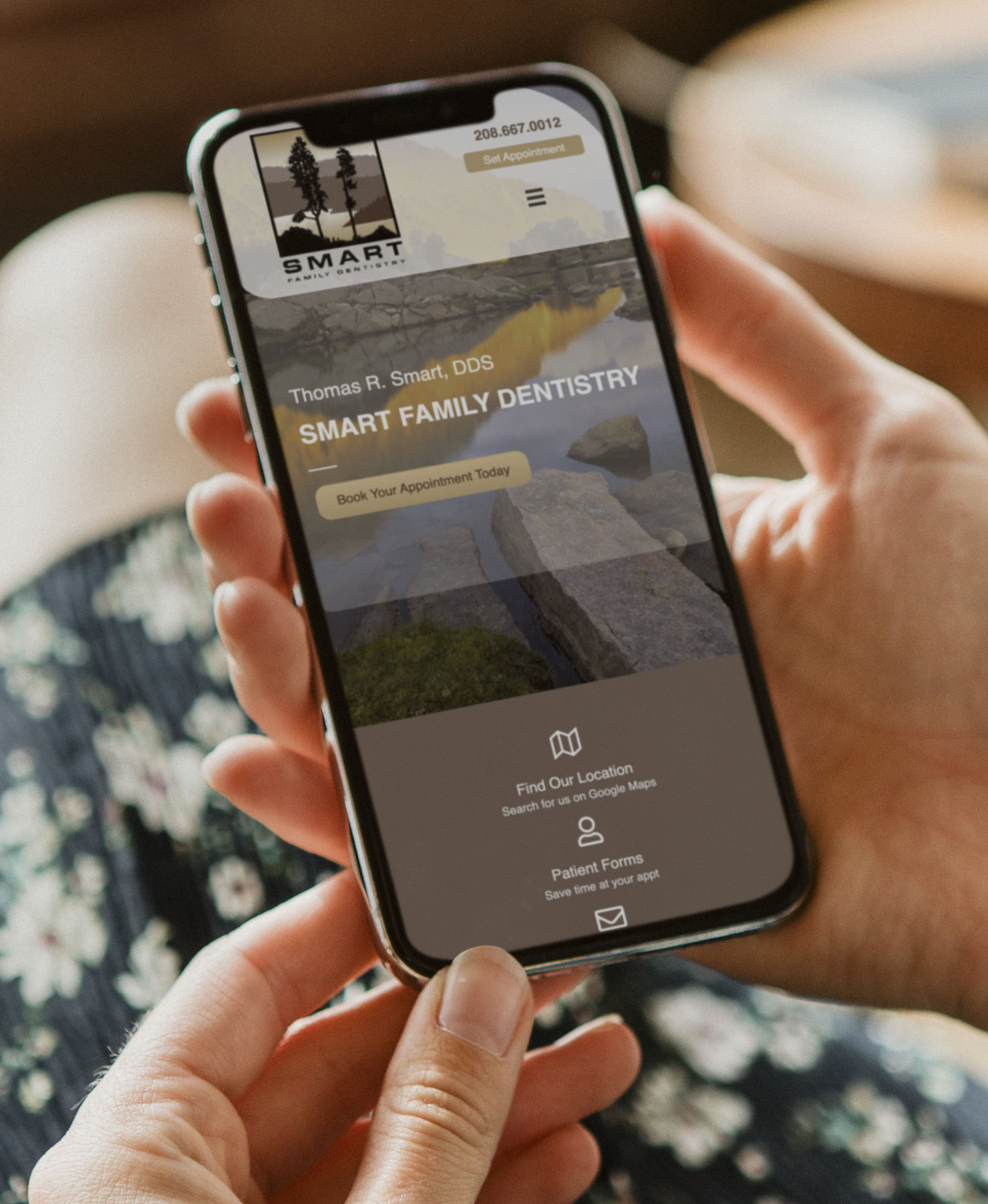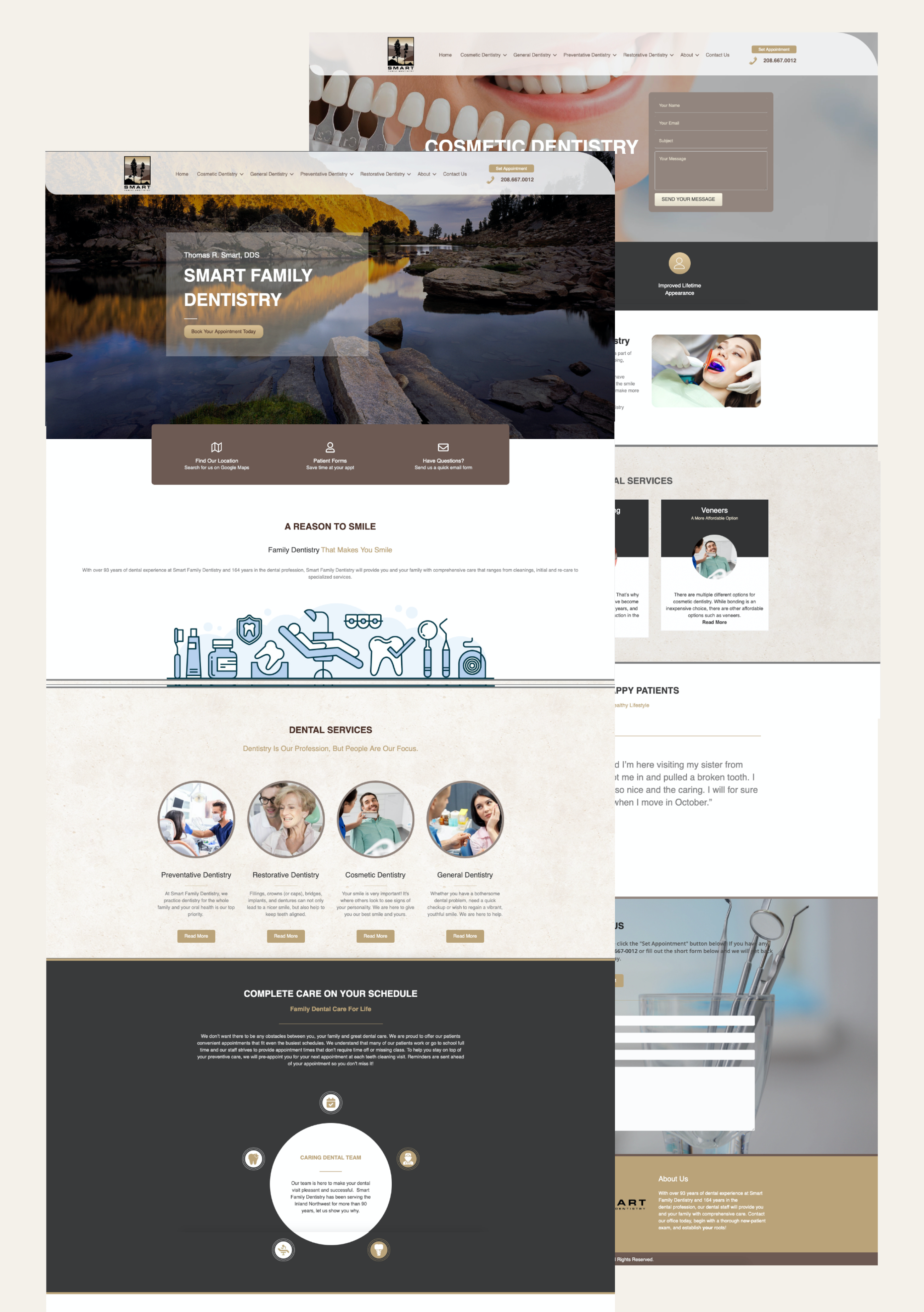 Highlighted Social Feedback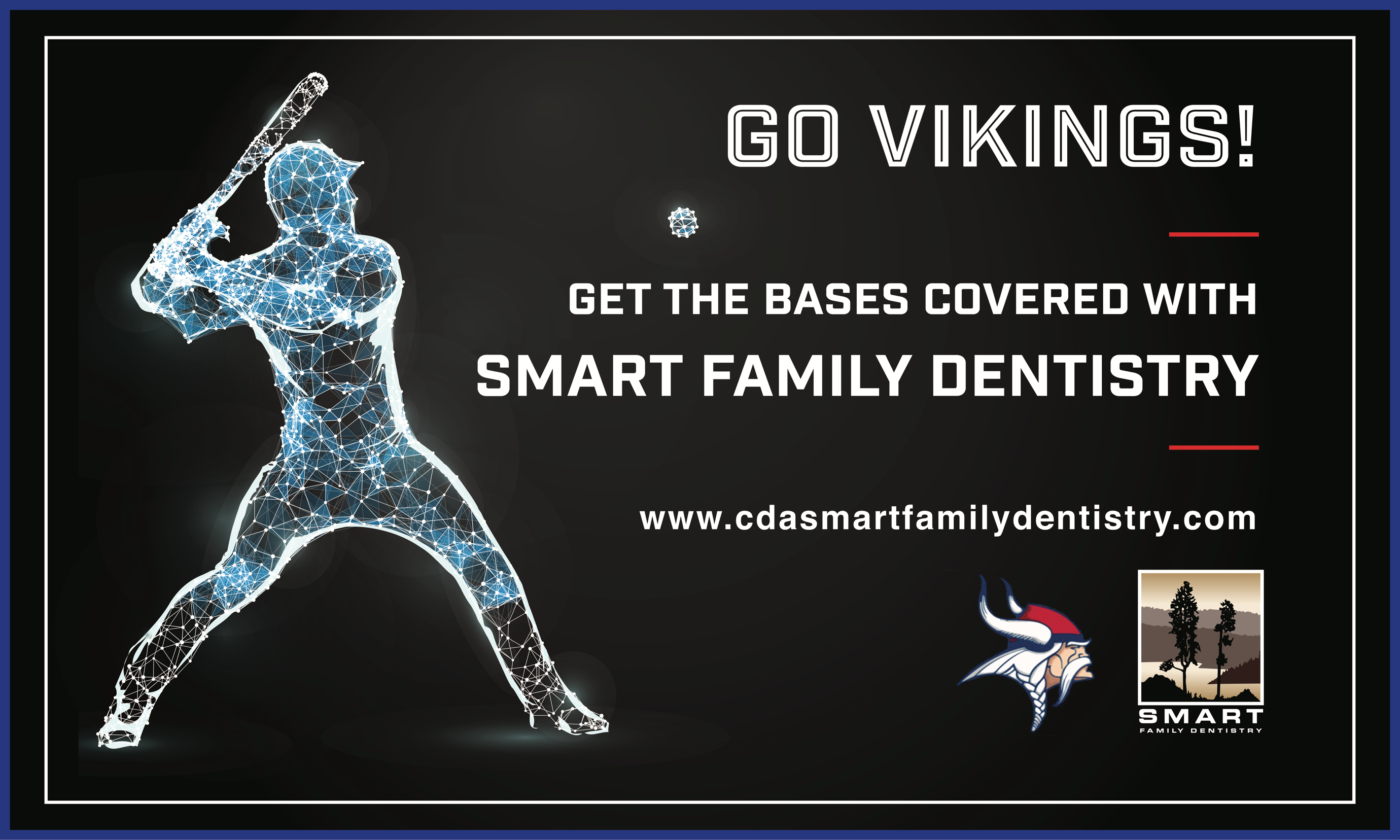 Print Promotion
The client was in need of an a la carte banner for sponsoring their local sports team.  Since the banner was going to be displayed on a fence at a stadium, the details were kept to a minimum with a focus on the website address.
All
Web Design
Web Development
enquire

today to see how we can help you with your Digital Presence!
Let our team put together your next web development, design or marketing project and you won't be disappointed!