about:
UltraSlim is a national brand in the Beauty, Healthcare and MedSpa sectors.  With a special patented type of light to stimulate fat cells, their proprietary product helps individuals to lose an average of 1,580cc of fat in just 32 minutes (3.5" combined waist, hips, and thighs), in one visit.  The client was looking to open a new franchise location and needed a website that would match the corporate site while providing a unique experience to potential customers in their chosen location.
Industries:
Healthcare
Weight Loss
Local
the challenge:
Utilize the delivered graphic design files to create and code a functional website with a few special features.  The client wanted the header of the site to use dynamic video so that would change up on every page load.  In addition, they required a clear outline of their services and the desire to grow onsite leads.
the results:
By collaborating with the designer, we were able to integrate the client's approved designs into the WordPress platform.  We chose to implement an easy-to-use page builder that made it simple for the client to update and manage their content post launch.  In addition to creating a video feed that highlighted the benefits of the Ultraslim product, we also built a page specific to the other services (massage, etc.) that the client offers.
Web Development

The client came to us with design files they had already approved and liked.  Our goal was to use up-to-date industry coding techniques to integrate the designs into a user-friendly WordPress format.  This required the installation and configuration of a customized Page Builder that would allow the client to easily manage their content post-launch as well as custom coding that allowed for the dynamic features (video) that they desired.

Project Management

We are frequently called upon to manage projects as an a la carte service.  In the case of this project, we worked with the designer to manage the timelines, delivery and communication that were required to successfully deliver a great website on budget and within the given timeframe.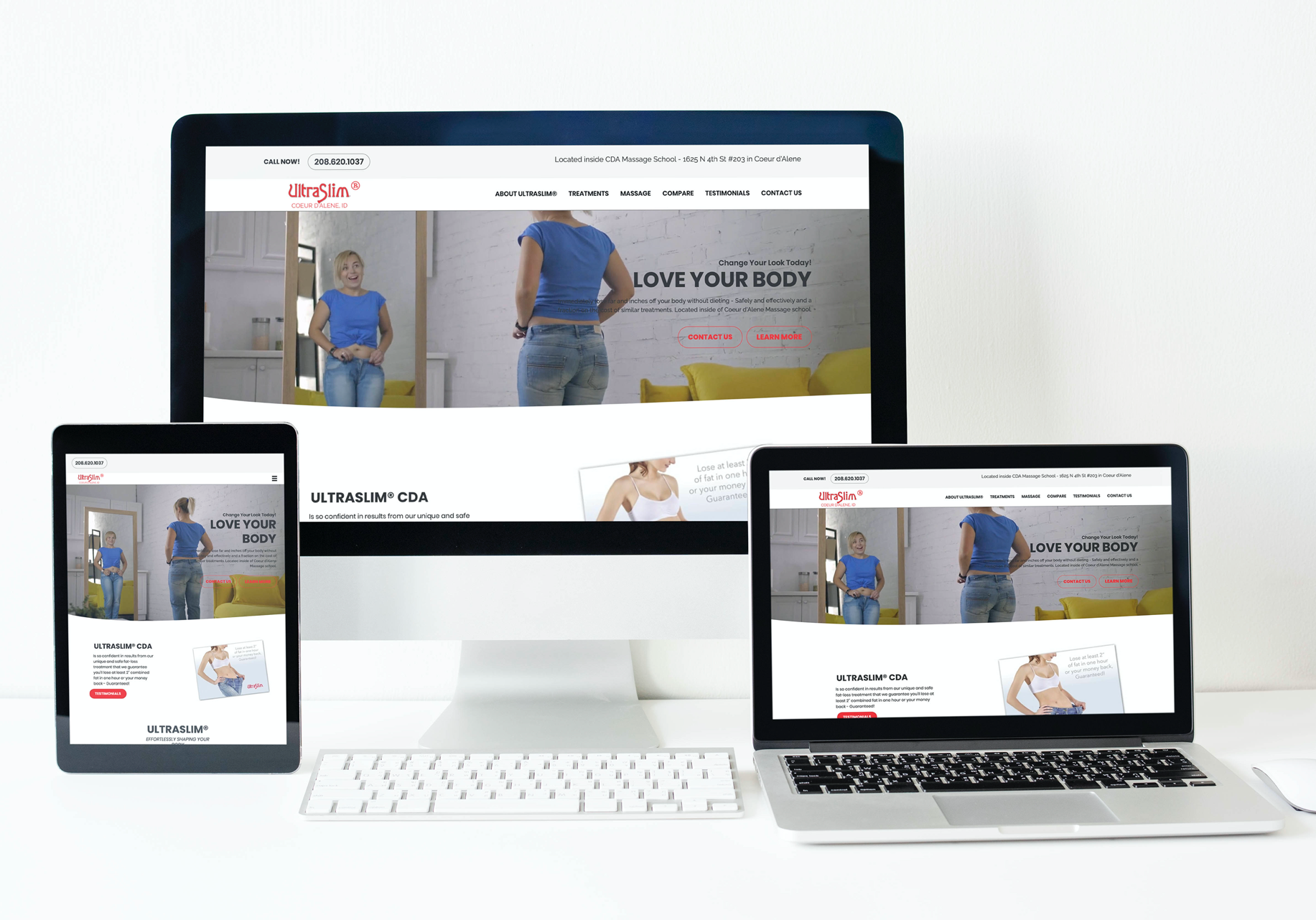 Ready to find out more?
Drop us a line today and see how we can help you get your project launched and earning revenue.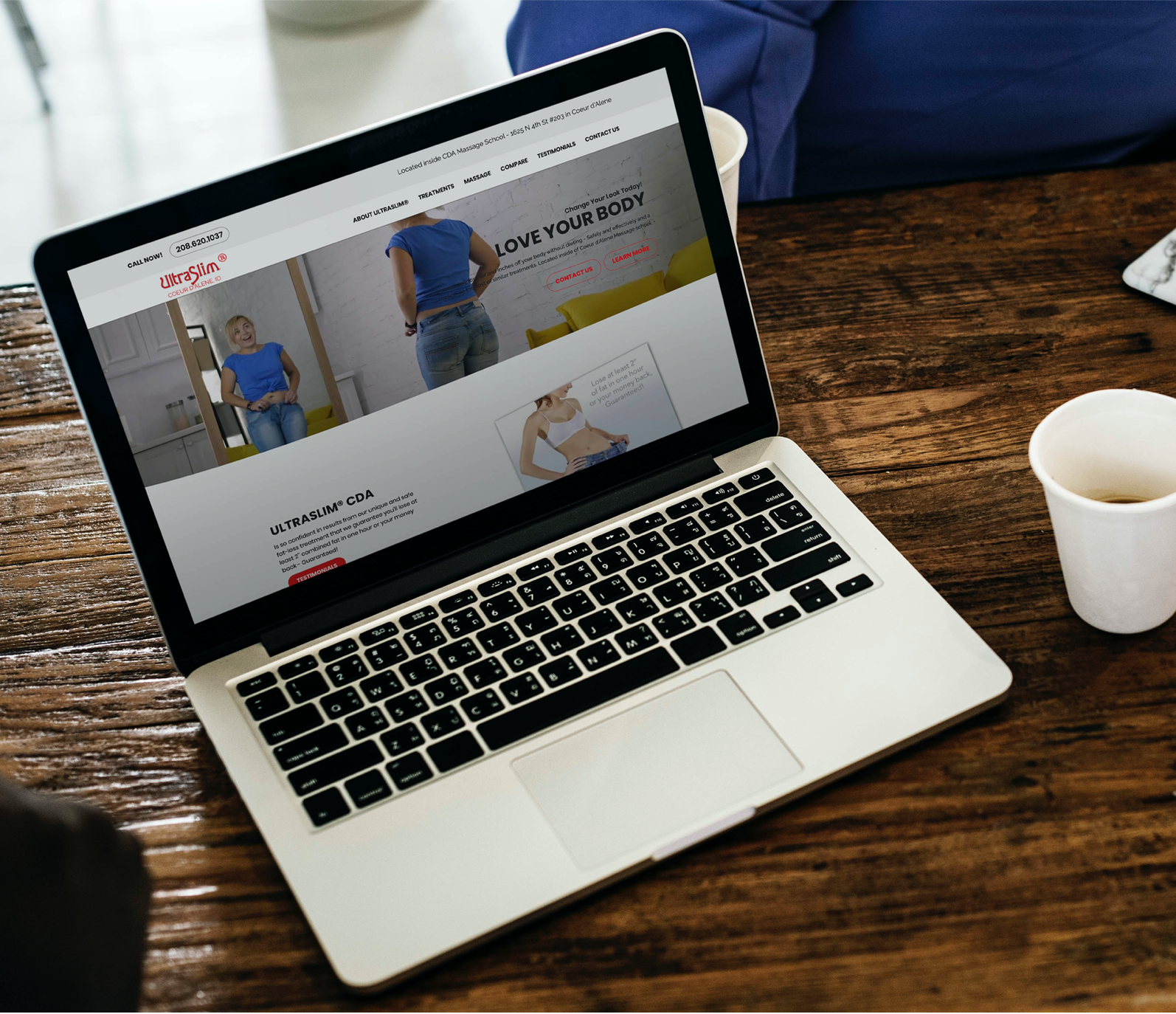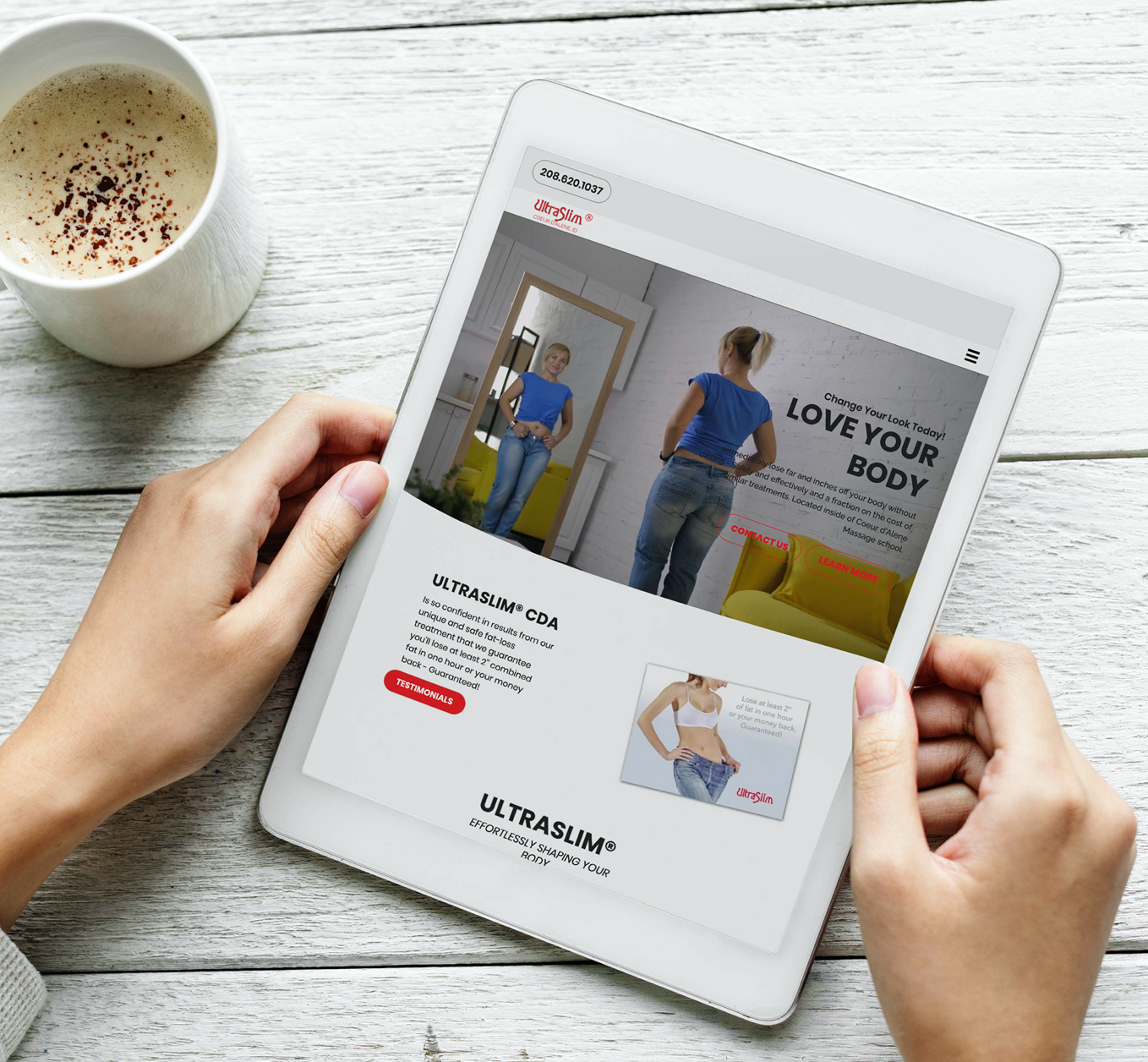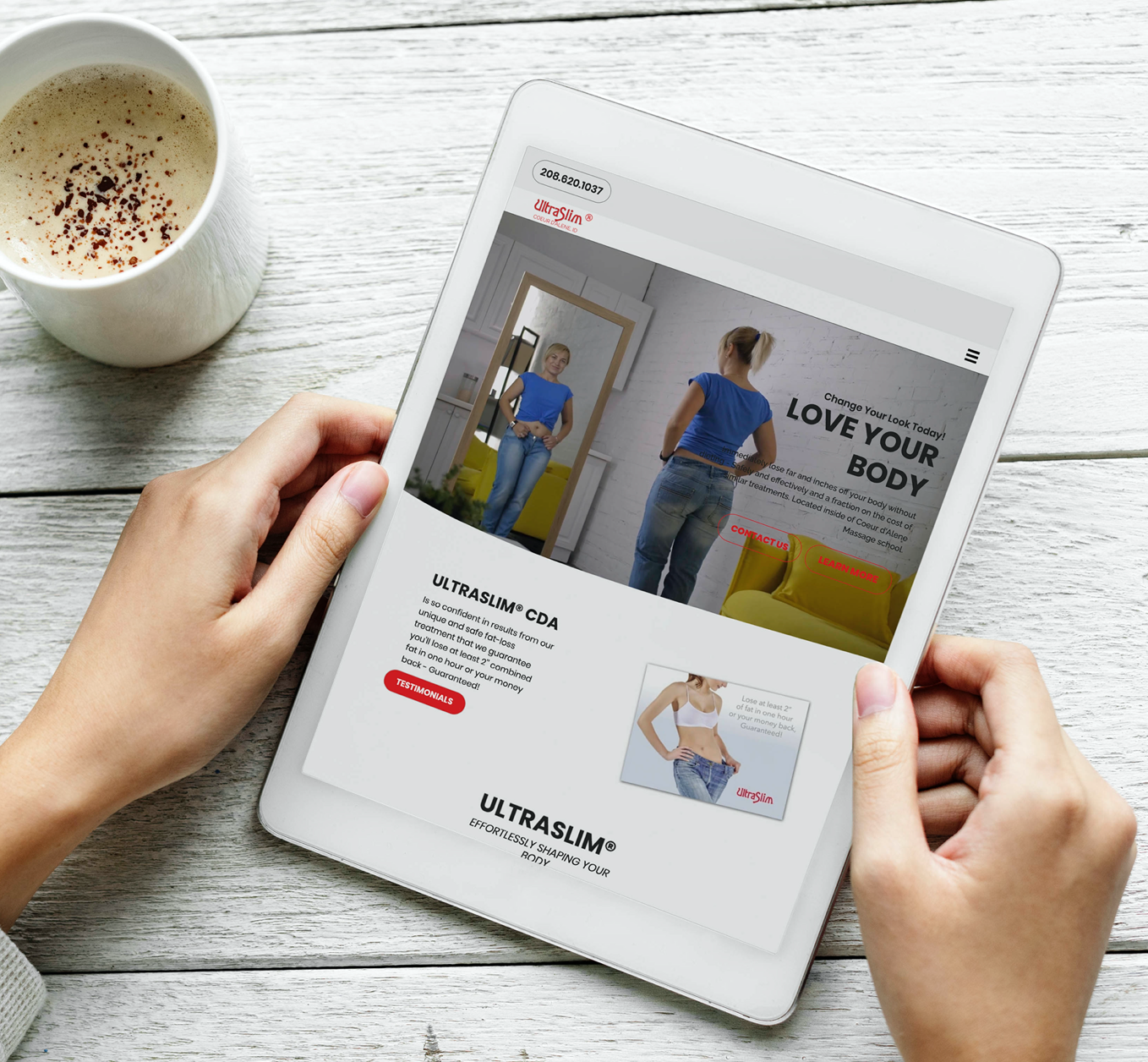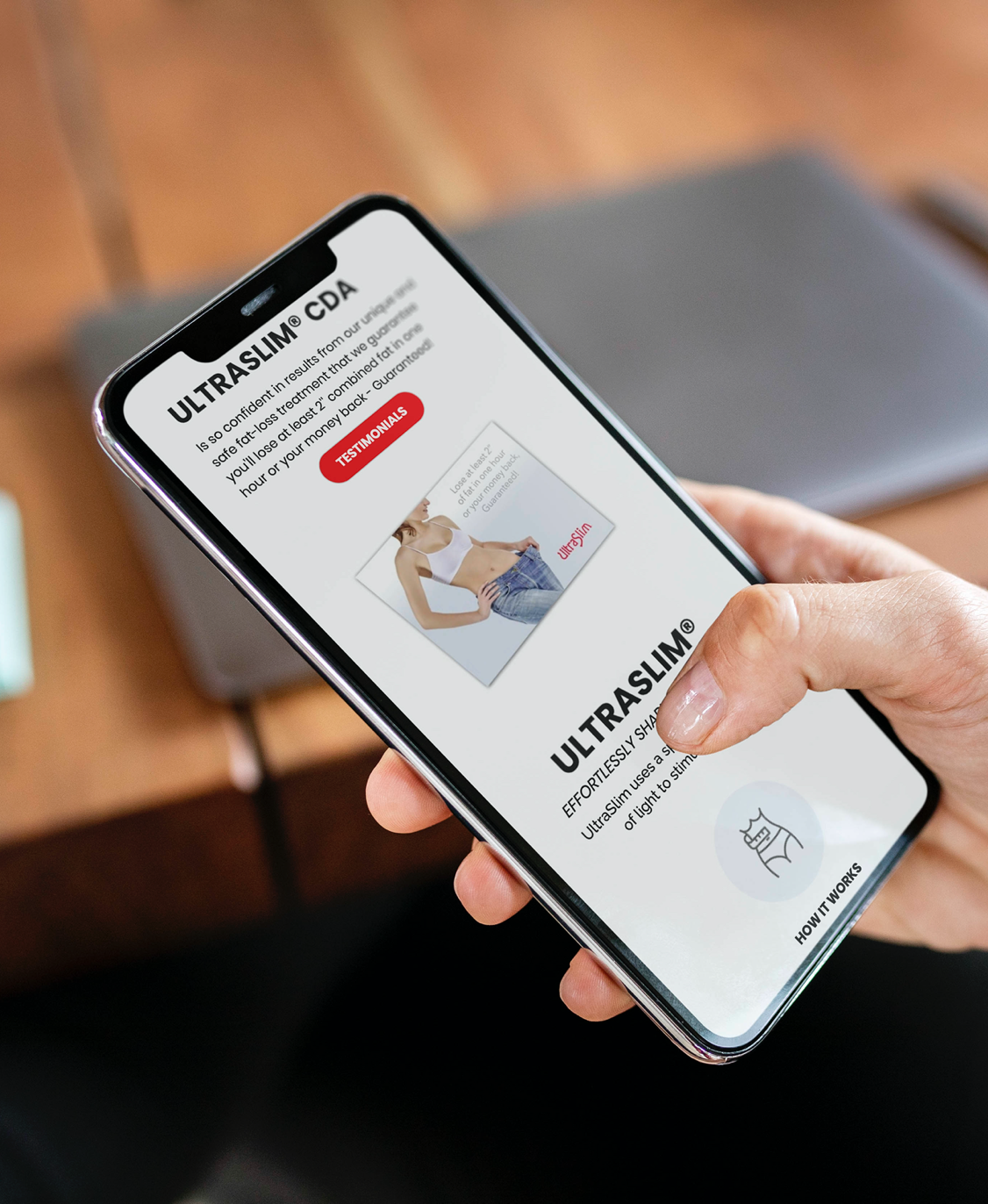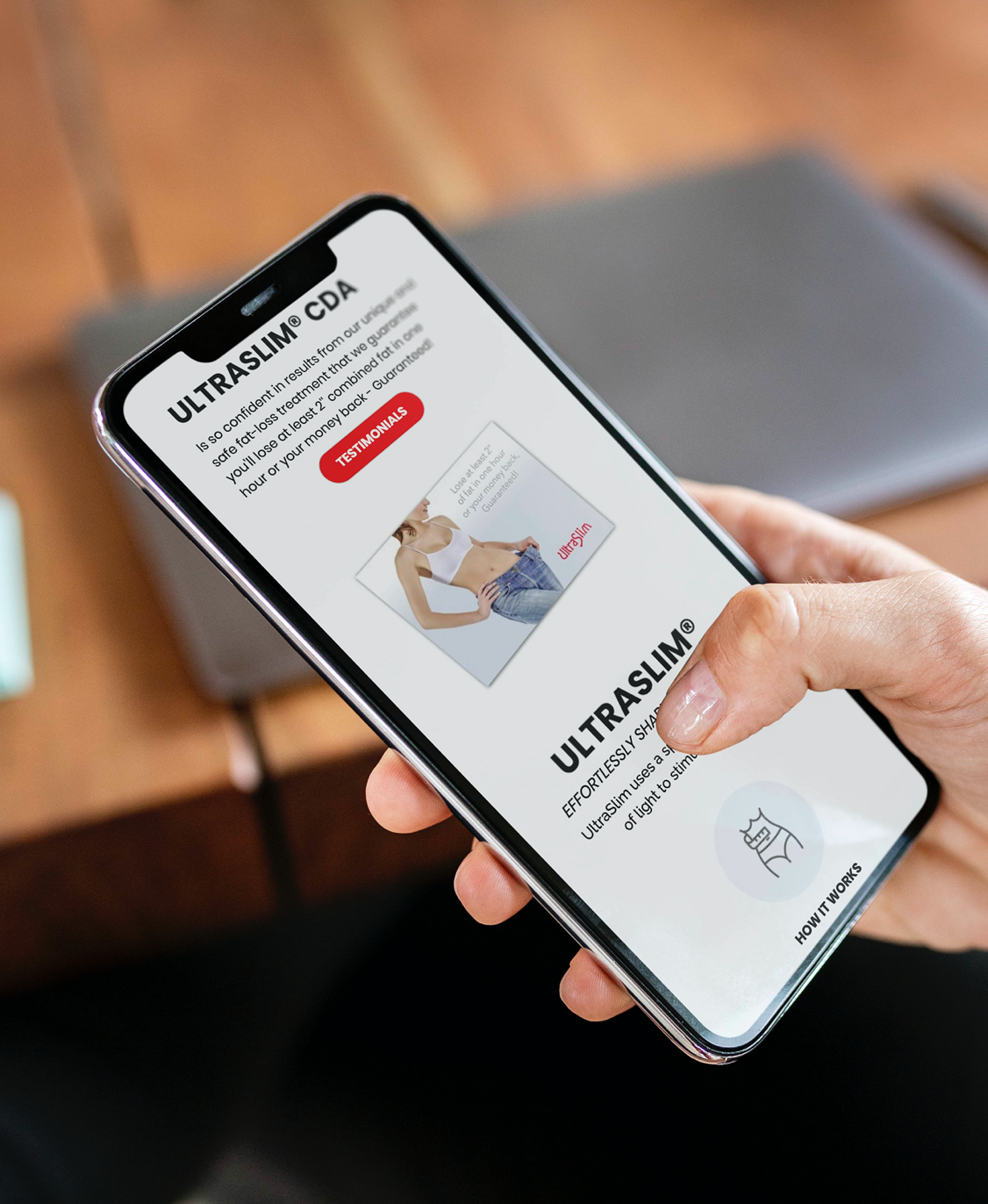 All
Web Design
Web Development
enquire

today to see how we can help you with your Digital Presence!
Let our team put together your next web development, design or marketing project and you won't be disappointed!